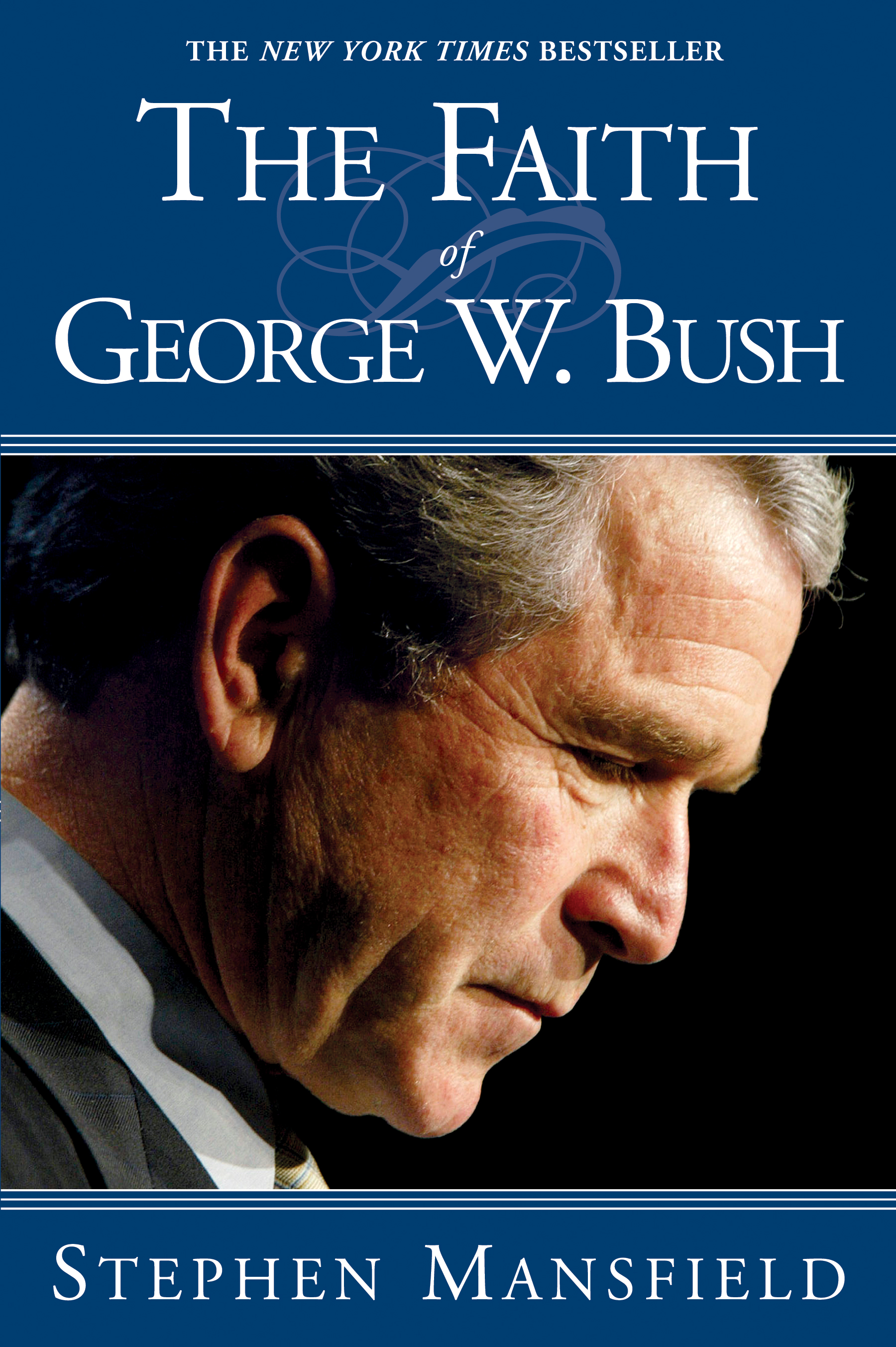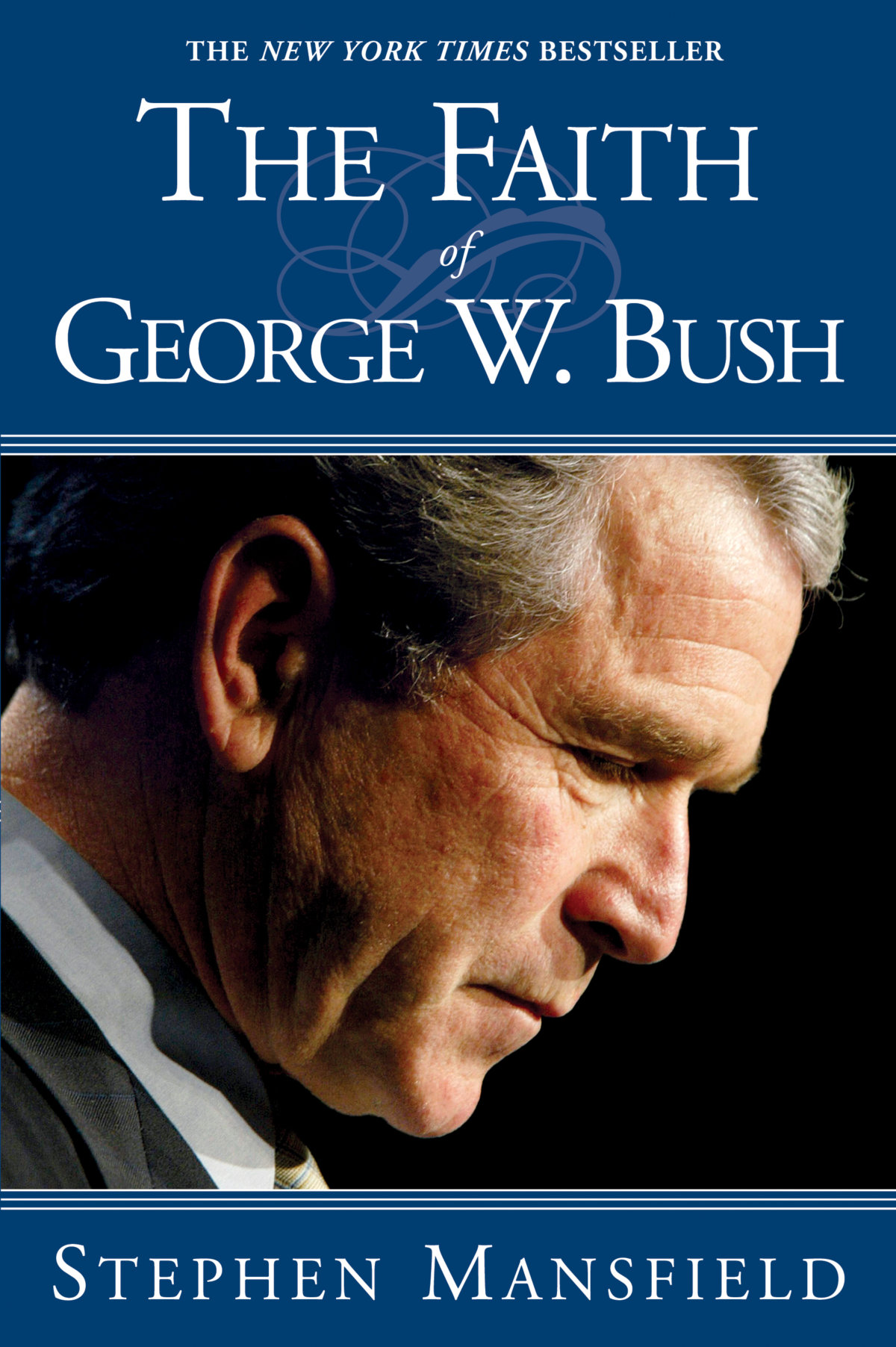 The Faith of George W. Bush
George W. Bush's journey to faith is one of the most important stories in recent American history. Not only was he typical of his generation in finding faith after surfing the spiritual and sensual currents of his age, but he also carried that faith into high office and so determined the trajectory of faith-based politics.
His emphasis on faith in the White House forced a reconsideration of the First Amendment, the theological basis of law, and the myth of our secular society. Beyond this, though, his story is fascinating: a prince of power who failed to achieve until faith gave him a sense of destiny. The fact that this book became a New York Times bestseller twice indicates that Bush's tale of faith hits a responsive chord in the American soul.
"This book is worth reading. It's frank, entertaining and surprising." – Amazon Reviewer