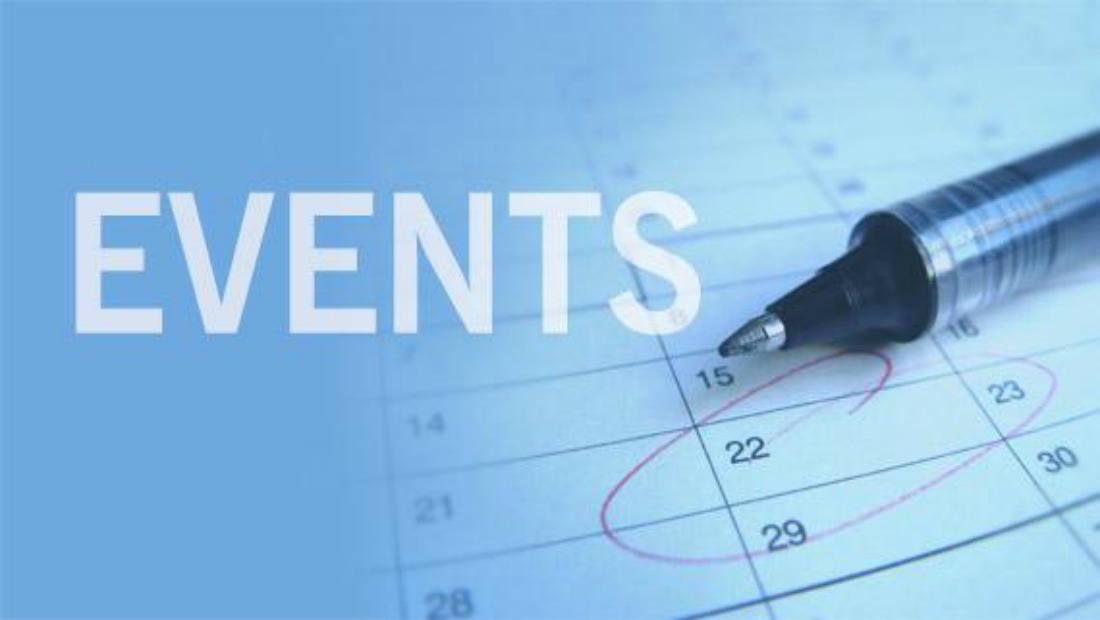 01 Mar

GreatMan Events

The phrase "great man" has been in use since ancient times to refer to a man of character and impact. It described a man who was a leader, who changed his generation for the better, and who lived an exemplary life.

Stephen Mansfield has decided to use this phrase to define the gatherings he is conducting around the country in the wake of the release of his book, Mansfield's Book of Manly Men. Retreats, seminars, informal gatherings and webinars are being scheduled rapidly.

Be sure to follow Stephen on Twitter at @MansfieldWrites and to check in on this site to get the latest news about these happenings. If you're interested in a GreatMan event for your area, church, business or network, contact us here: Info@StephenMansfield.tv.