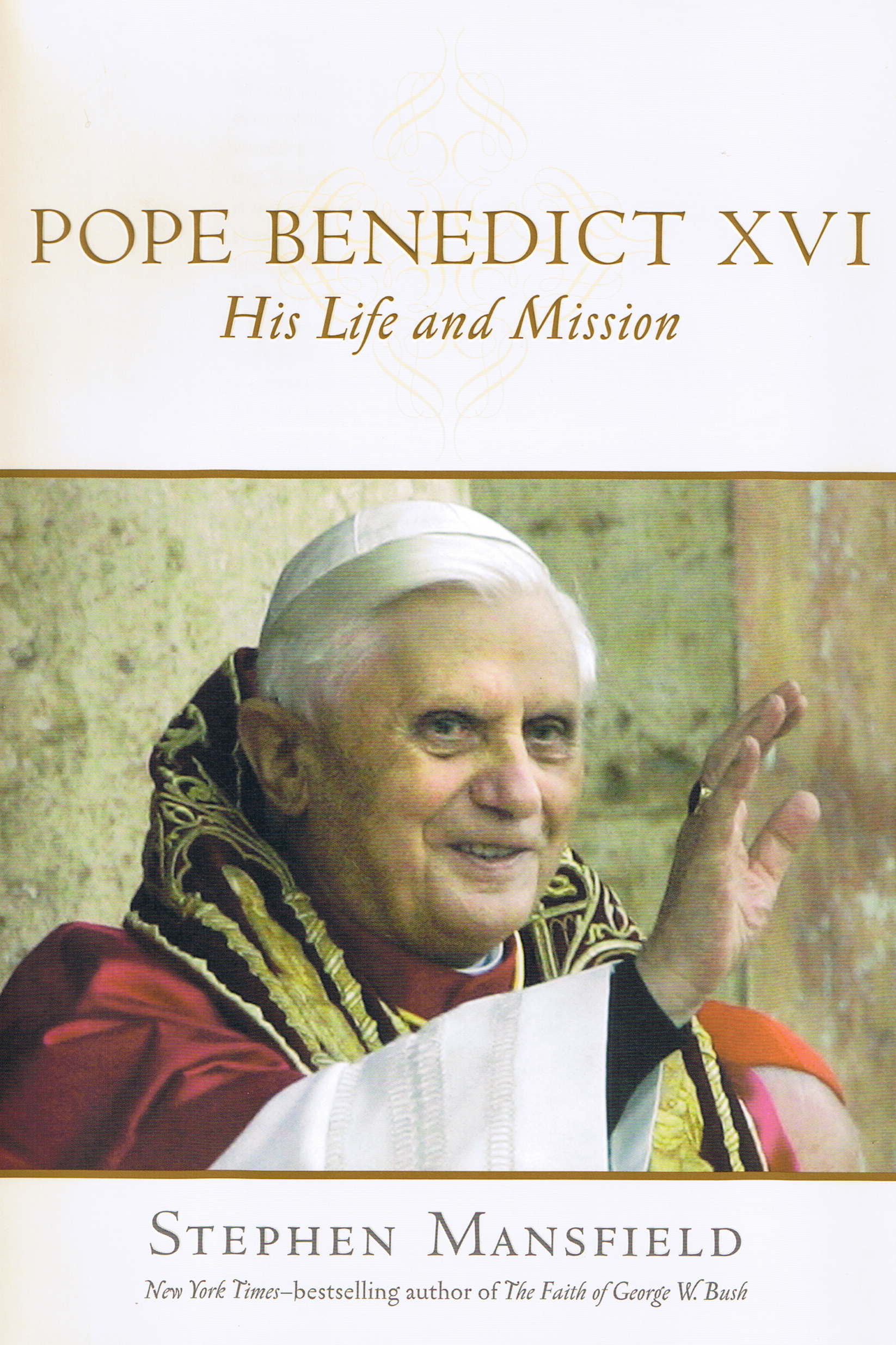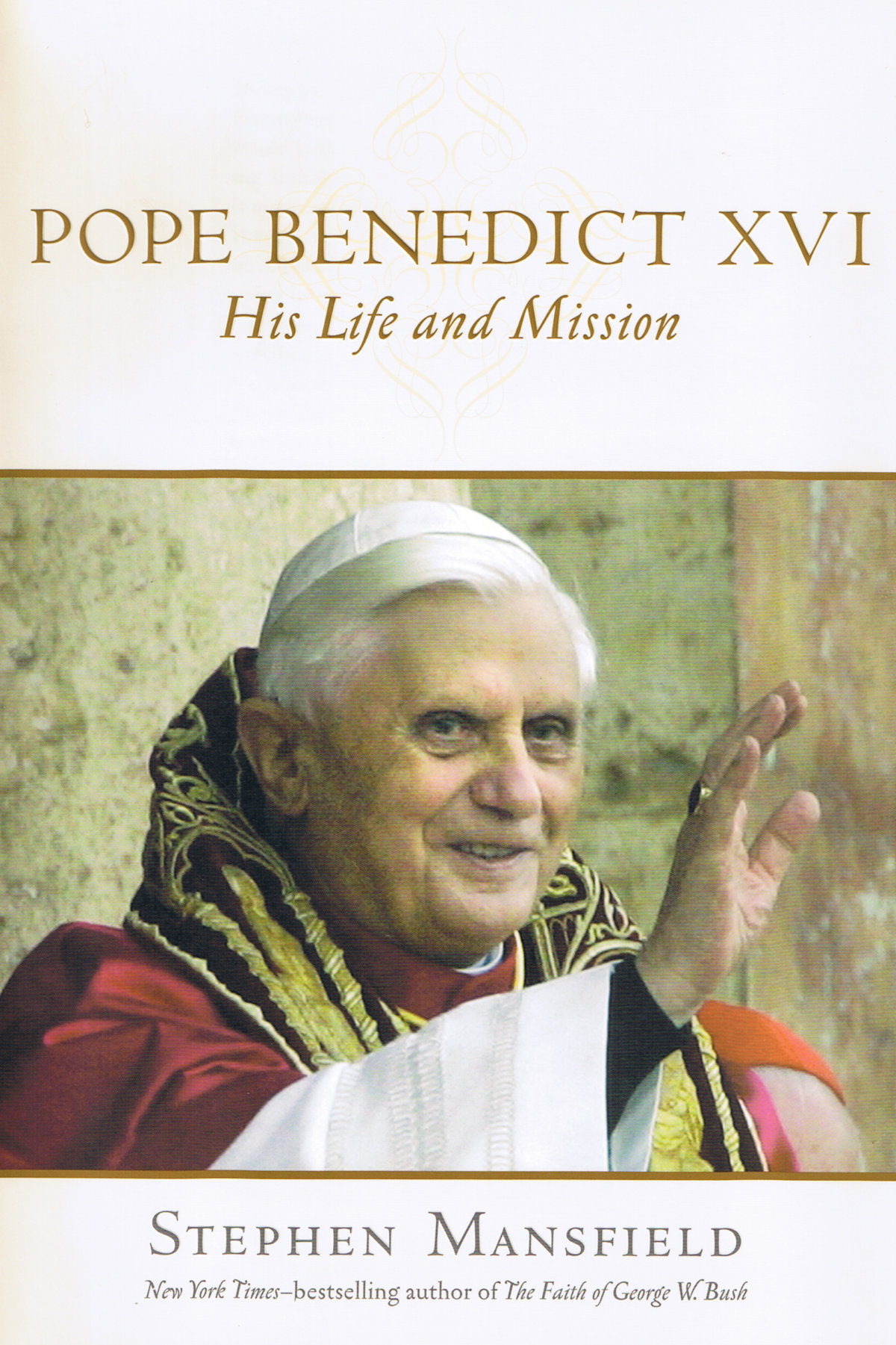 Pope Benedict XVI
I was an admirer of John Paul II and this disturbed some of my friends. I am a Protestant, after all. What was I doing admiring Pontifex Maximus?
Well, I did. I was grateful for his stand against communism. I was moved by his appeal to his Protestant friends. I loved his emphasis on youth and the arts. I wept over his sufferings in the last years of his papacy.
Then came Benedict XVI. He had been the head of the Congregation for the Doctrine of the Faith. This had formerly been known as the Office of the Inquisition. His name in those days had been Joseph Ratzinger. Some called him "God's Rottweiler." He was fierce in defending Roman Catholic orthodoxy. He was a genius theologian. He allowed John Paul II to play his role on the public stage.
Then Joseph Ratzinger became Benedict XVI. My book pondered his life, made predictions about his future reign, and in so doing looked at the world as the papacy had recently helped to make it. I was thrilled to have the help of Vatican officials, friends of Joseph Ratzinger, and Catholic scholars worldwide. What a thrill it was to write this book! I was especially moved that it was so well received by my Roman Catholic friends. The tale it tells is as relevant as ever.
"Mansfield is fairly balanced, very accessible, and interesting to read." – Amazon Reviewer