"Stephen is a wonderful speaker. He has drawn most effectively from his experience with our deployed forces and I endorse him with enthusiasm."
– Vice Admiral Ted Parker
United States Navy
Well-crafted, powerful speeches can change lives, enflame destinies, inform strategic decisions, and create noble cultures.
This is exactly what Stephen seeks to do. He speaks internationally about leadership, true masculinity, the heroes of history, besting the challenges of our time, and impacting the next generation. He deftly communicates about sensitive matters such as politics, ethics, and religion, and he is known for his moderation.
He might speak at the National Security Agency one week and a major university, a church, or a corporate retreat the following week. Whether speaking about the lessons to be learned from the history of the Guinness brewing company or the leadership pillars of Winston Churchill, he inspires leaders, champions vital causes, and helps noble organizations raise the funds they need.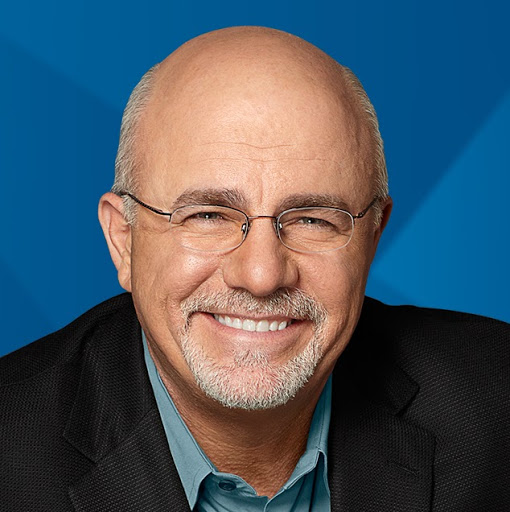 Dave Ramsey
"Stephen Mansfield is a scholar, storyteller and master speaker. He's spoken to my 1000 team members many times, and he's blown them away every time."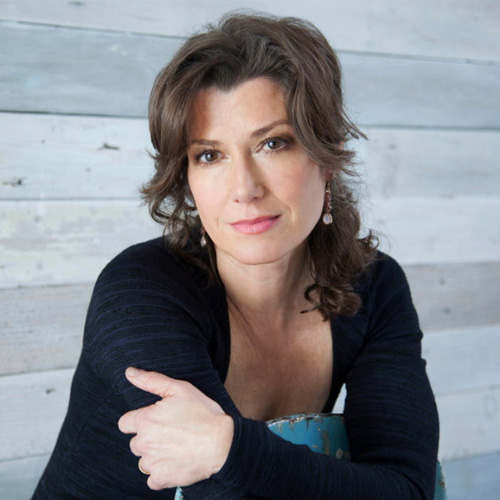 Amy Grant
"Stephen Mansfield could read the phone book and make it fascinating."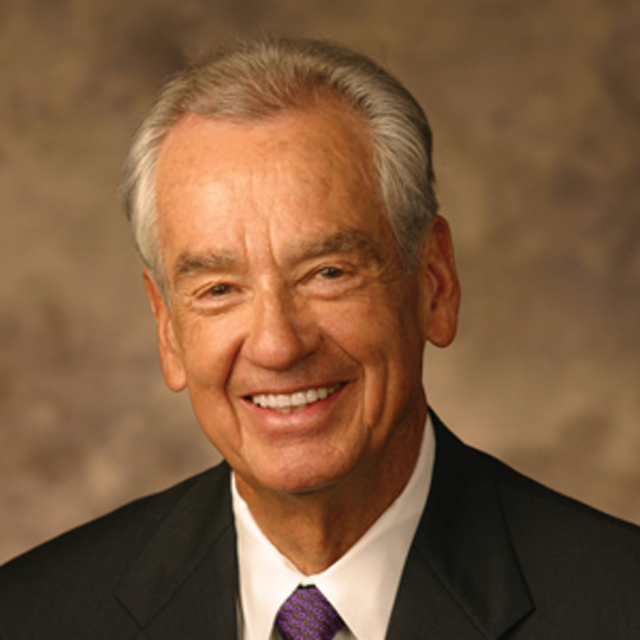 Zig Ziglar
"One of the most amazing speakers I've heard."
Sample Clips of Stephen Speaking
Ten Signs of a Leadership Crash, EntreLeadership, April 27, 2018
The Kurds: The Most Famous Unknown People in the World, TEDx Nashville, May 18, 2016
Reclaiming Masculinity, Q Nashville, August 15, 2017
Speaking Request
Thanks for your interest in inviting Stephen to speak at your event.
Please fill out the form below and a member of our staff will contact you.