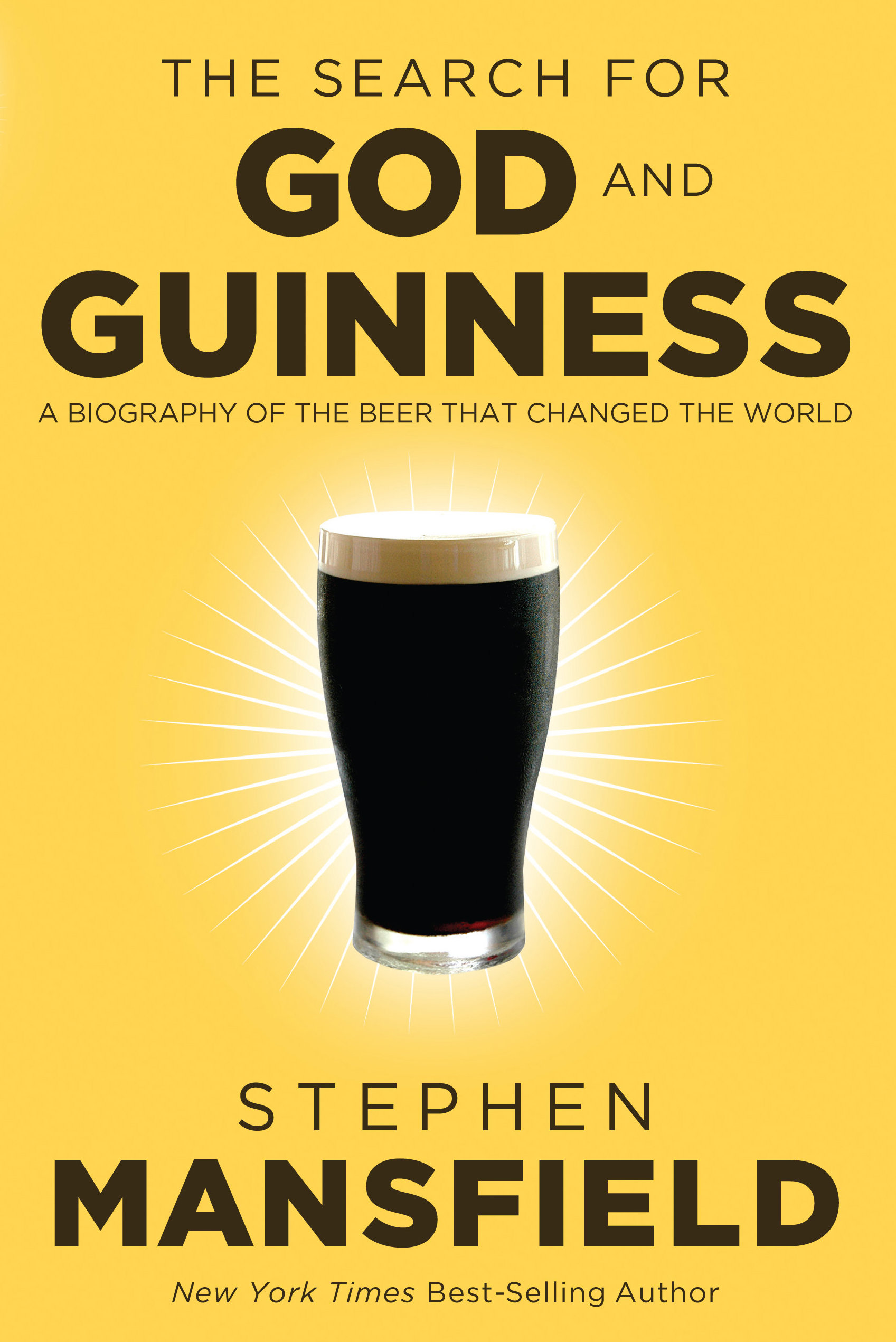 The Search for God and Guinness
While researching for this book on Guinness, my office television displayed all the horrors of the Wall Street collapse of 2008. It made me love the Guinness story all the more. In fact, I began to see in the Guinness tale an antidote to much that plagues corporations today.
"I knew I had found it: that earthy, human, holy tale of a people honing a craft over time and of a family seeking to do good in the world as an offering to God. This was what my weary soul needed—a story thick like the smell of barley at the St. James Gate brewery and as filled with the bitter and the sweet as any generational tale is likely to be." The Guinness story will inspire you, help you to lead, and fuel your entrepreneurial dreams.
"Mansfield, who researched the Guinness family well, does a wonderful job drawing us in to the Guinness family and detailing many of their contributions to society and indeed the world."  – Amazon Reviewer